A selection of short film-works.
Some are made while underwater, swimming off the South Devon coast. Some encounter water in more domestic situations.
This film on the left is of a glass of water that I placed nearby as I settled down to write a poem.
Then I realised the poem was being written before my eyes, by the wind, the sunlight, the glass, and the water.
​
​
​
studies for the shipwrecked #1
This sub aqua film was exhibited at the Oxo Gallery London in 2017, but in the same year was also shown at the Royal William Yard Sea Tunnel for Plymouth Art Weekender Exhibition.
​
​
​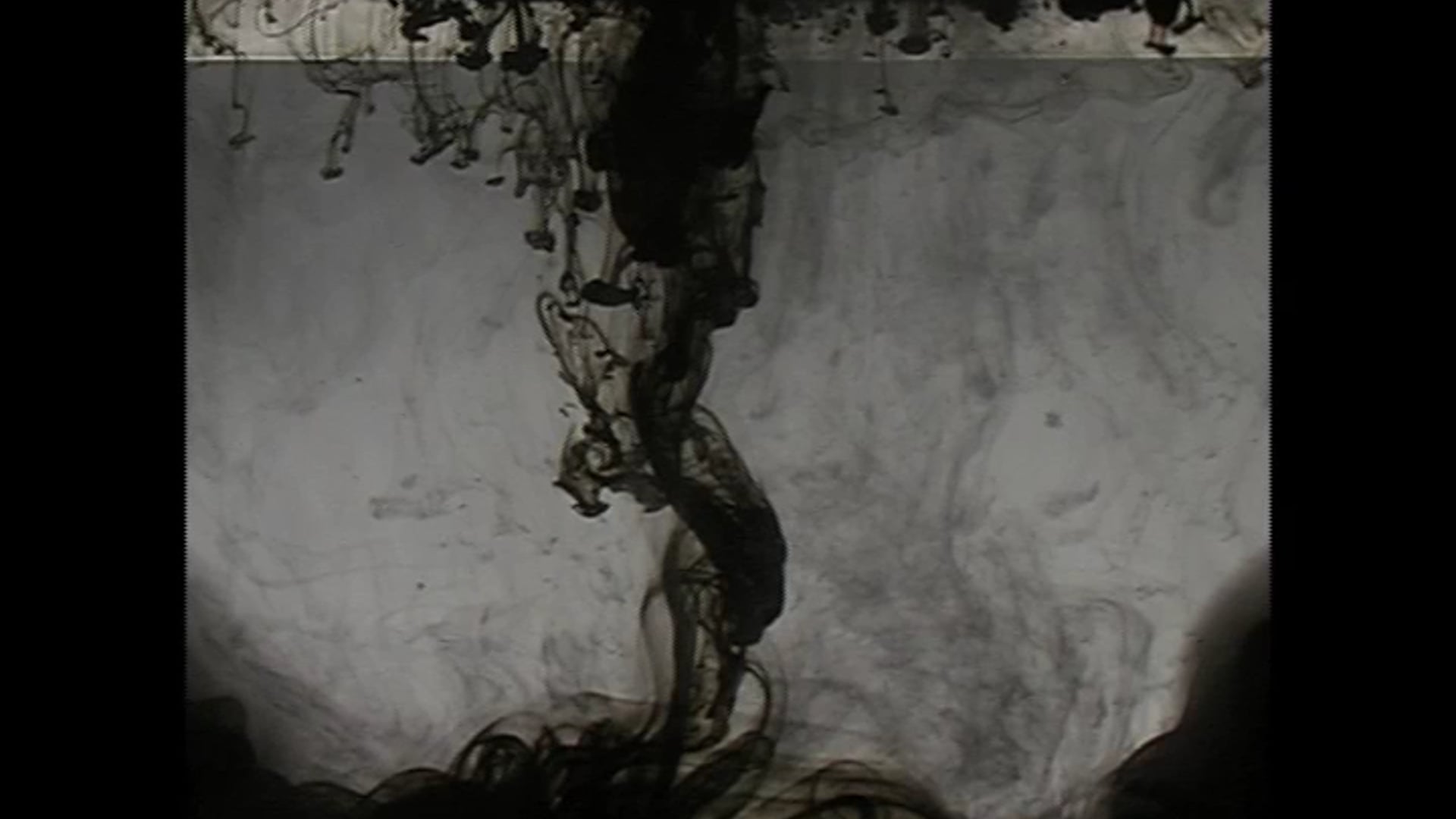 Reservoir was made in response to Dartmoor's Burrator Reservoir, and was shortlisted for the Video Painting Prize, London. It was also shown in the Royal Academy Summer Show, but was first shown in 2007 at Plymouth University's Lewinsky Gallery.
​
​